'World's number one' backhoe loaders added to the fleet
Published Date: 24/02/2020
---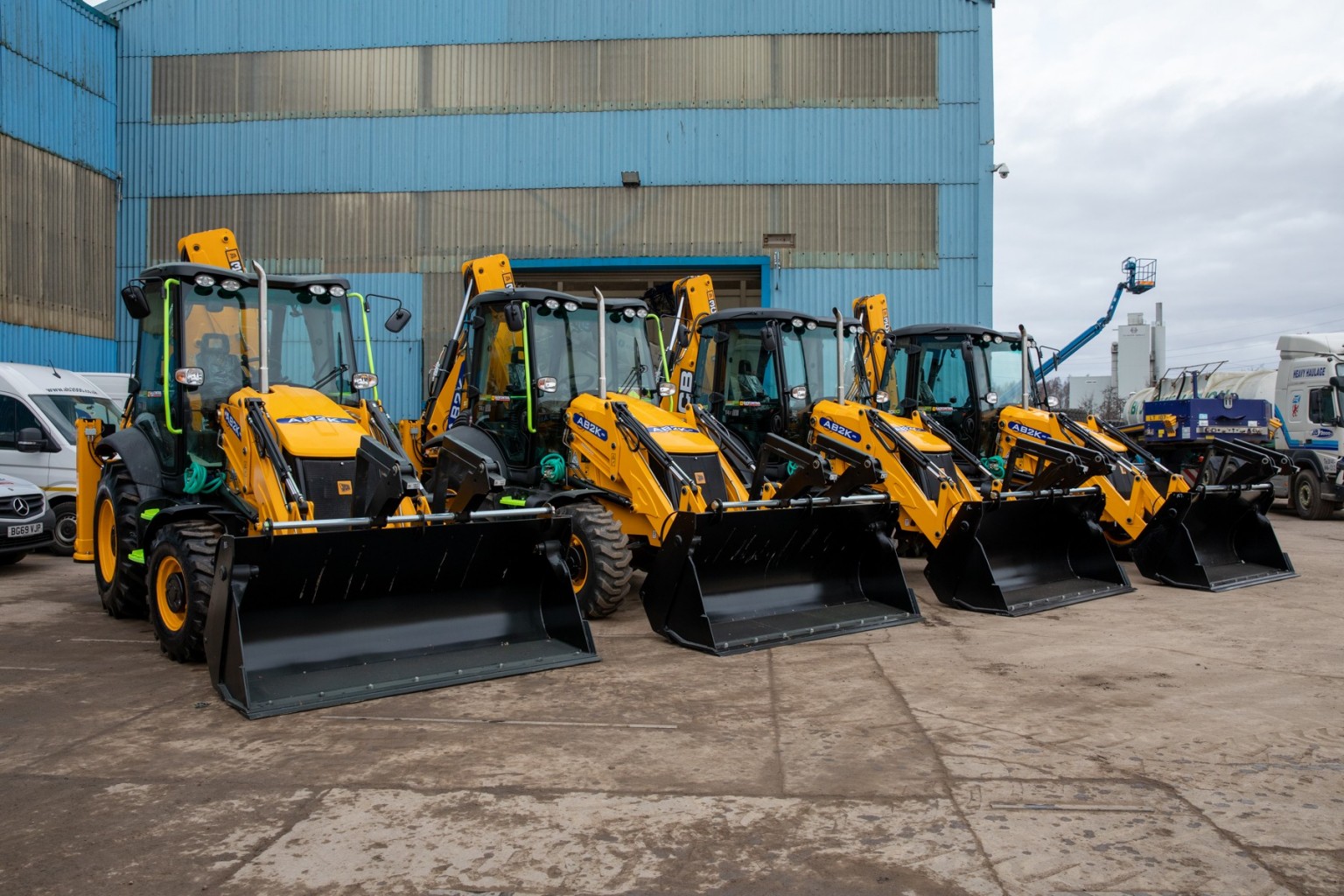 We're delighted to unveil to newest additions to our fleet, four brand new JCB 3CX backhoe loaders.
The new machines are billed as the 'world's number one backhoe loader,' and we can certainly see why. Equipped with a powerful EcoMAX engine, the awesome foursome deliver an average fuel saving of up to 16% when roading, loading, excavating and idling, delivering a powerful punch whilst still keeping environmental and fuel-cost concerns in mind.
Better efficiency doesn't just mean better environmental and economy benefits though. With a more efficient engine ticking over, these machines can go far longer without needing to stop for a refuel. Ideal when you're busy on a hectic worksite!
The emissions aren't the only thing that is lower – despite packing a powerful punch, the 3CX's are significantly quieter that their contemporaries, ideal for working in built up, residential environments.
We're delighted to add these great new machines to the AB2K fleet, and are excited to have them out to work very soon!