Congratulations to Quattro Group's HR superstar
Published Date: 05/12/2019
---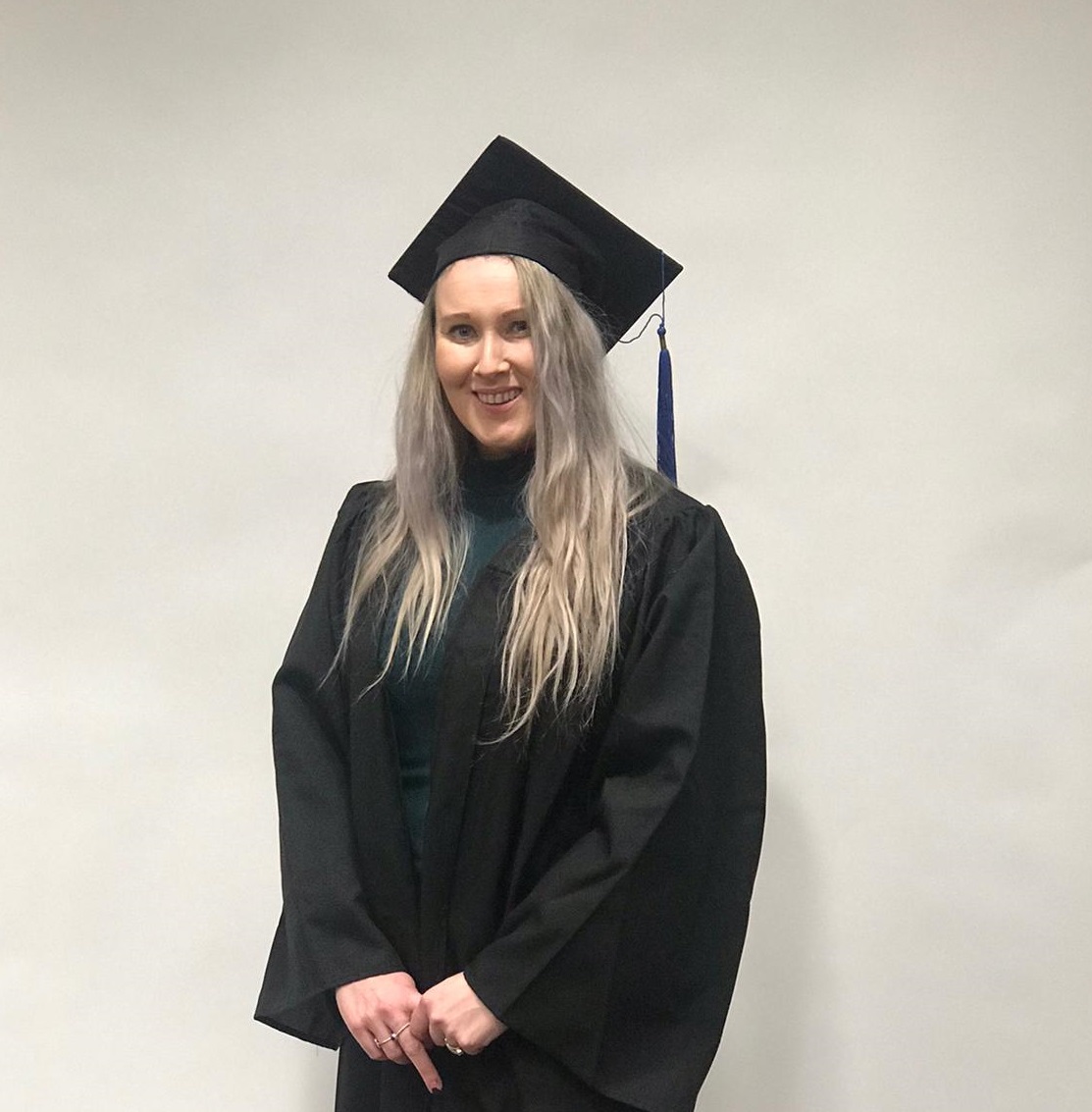 Congratulations are in order for Quattro Group's Sarah Bartlett, who graduated with her Level 5 CIPD Human Resource Management.
HR Advisor Sarah, based in Quattro Group's London head office, has been working hard towards her qualification for two years, spending her evenings at college to study towards the CIPD Level 5 qualification.
Internationally recognised and equivalent to undergraduate degree level, the qualification - designed for professionals already working in the HR field - helps individuals take the next step towards a career in HR management. The course helps build a stronger understanding of how to develop and integrate complex strategies, and offers guidance on how great people management can help enhance the performance of a busy organisation.
With the Level 5 qualification firmly under her belt, Sarah is hoping to take on the next challenge, which is the Level 7 qualification in the near future- the highest CIPD level available. This next stage of her training will take three years, but she is sure that it will be a huge benefit.
'I really enjoyed the Level 5 course, and was delighted with the support from the team at Quattro, both from senior management and my colleagues,' she said. 'I never thought I'd say it but I am really missing studying in the evenings and I can't wait to get started on the next section of the training!'
'We're all hugely proud of Sarah, she's worked so hard over the past two years and has done fantastically well', said John Murphy, Quattro Group Managing Director. 'I have no doubt that she will do us proud again on the next stage of her training, and we look forward to another successful graduation party in a few years' time!'