Quattro Group acquires assets of Road Rail Cranes Ltd
Published Date: 10/03/2020
---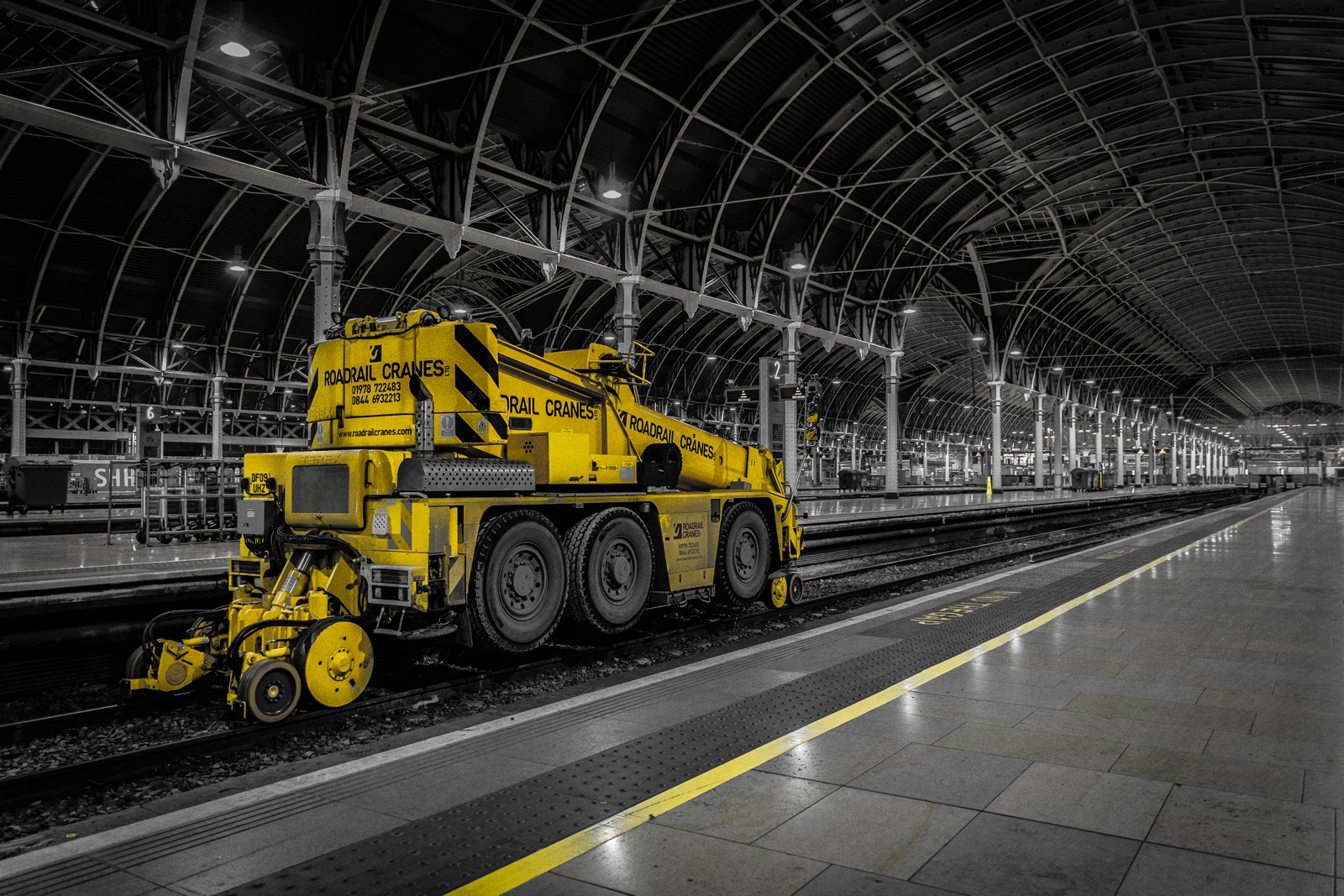 Quattro Group announced today that it has acquired the assets of Wrexham-based Road Rail Cranes Ltd.
With an extensive RRV fleet and passion for innovative plant solutions, Quattro Group were a natural fit to acquire the full fleet of road rail cranes - which are unique to the British and European market.
Additionally, the trailers, fleet support vehicles and all ancillary equipment were also part of the acquisition. This will add to the Quattro Group's existing significant rail fleet, located in 17 depots across the UK and Europe.
As well as acquiring the fleet, Quattro Group are delighted to welcome the majority of the team from Road Rail Cranes Ltd to the organisation. The operation will continue to be managed with existing team members out of the current Road Rail Cranes Ltd Wrexham depot, overseen by Quattro Group Area Manager, Trevor Hartnett.
The Directors of Road Rail Cranes Ltd have not taken this decision lightly and whilst this is not an adverse takeover, sadly the company will cease to trade.
'We are thrilled to add the new cranes to our rail fleet. As part of our plans for CP6 and beyond, we have been focusing on the provision of exciting specialist equipment that works seamlessly alongside our 'bread and butter' plant, delivering innovative, tailored solutions that meets our customers every need,' said John Murphy, Quattro Group Managing Director.
'We have worked closely with the team at Road Rail Cranes Ltd, and are delighted to be able to protect both the fantastic workforce and the company's outstanding reputation within the RRV market. As a group, we anticipate continuing to provide the same great service to their loyal customers for many years to come.'