Crane Hire Services Scotland
Lifting the standard of crane hire
From planning your lift to getting the job done, the AB2K crane division can help you get your project off the ground.
With an extensive fleet ranging from compact 40T cranes all the way up to 130T and all associated plant, no job is too heavy or high for AB2K!
The highly trained team, located in three strategically placed depots around Scotland, will help you assess the needs of your individual project, and build the very best plan to suit your requirements – whether you need an overhead, mobile, crawler or tower crane, they can help.
The AB2K test weight hire division also holds 300T of calibrated test weights, ranging from 25kg to 7T for use in load testing. With a selection of lifting cradles and spreader beams available (as well as a bespoke cradle, beam and test weight manufacture option available), you can help spread the load with the AB2K team.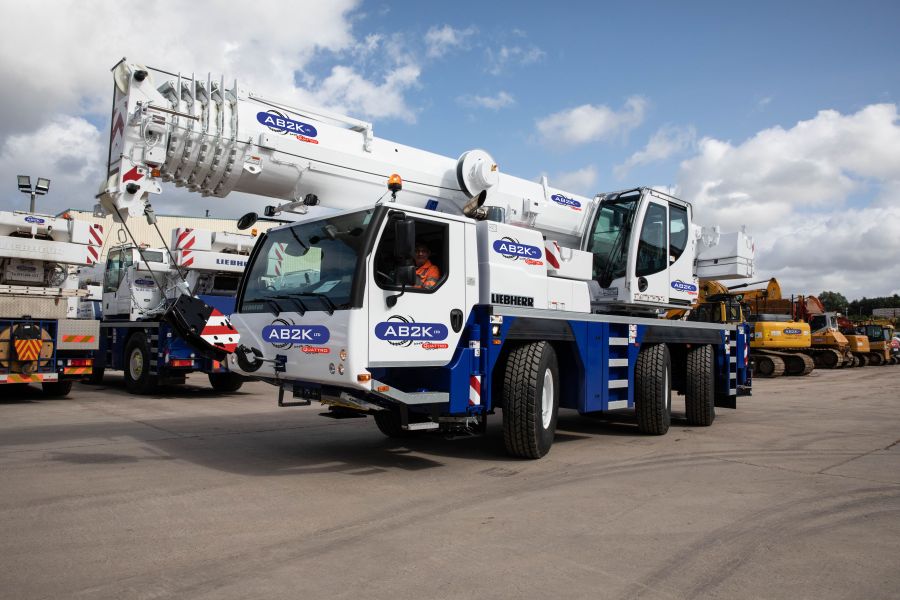 Crane Case Studies
AB2K was approached to provide an operated plant solution to deliver site clearance, and the construction of the new concrete pad for the base of the…
The AB2K team were delighted to be able to supply earthworks machines and operators to deliver the new approach roads and motorway extensions, and…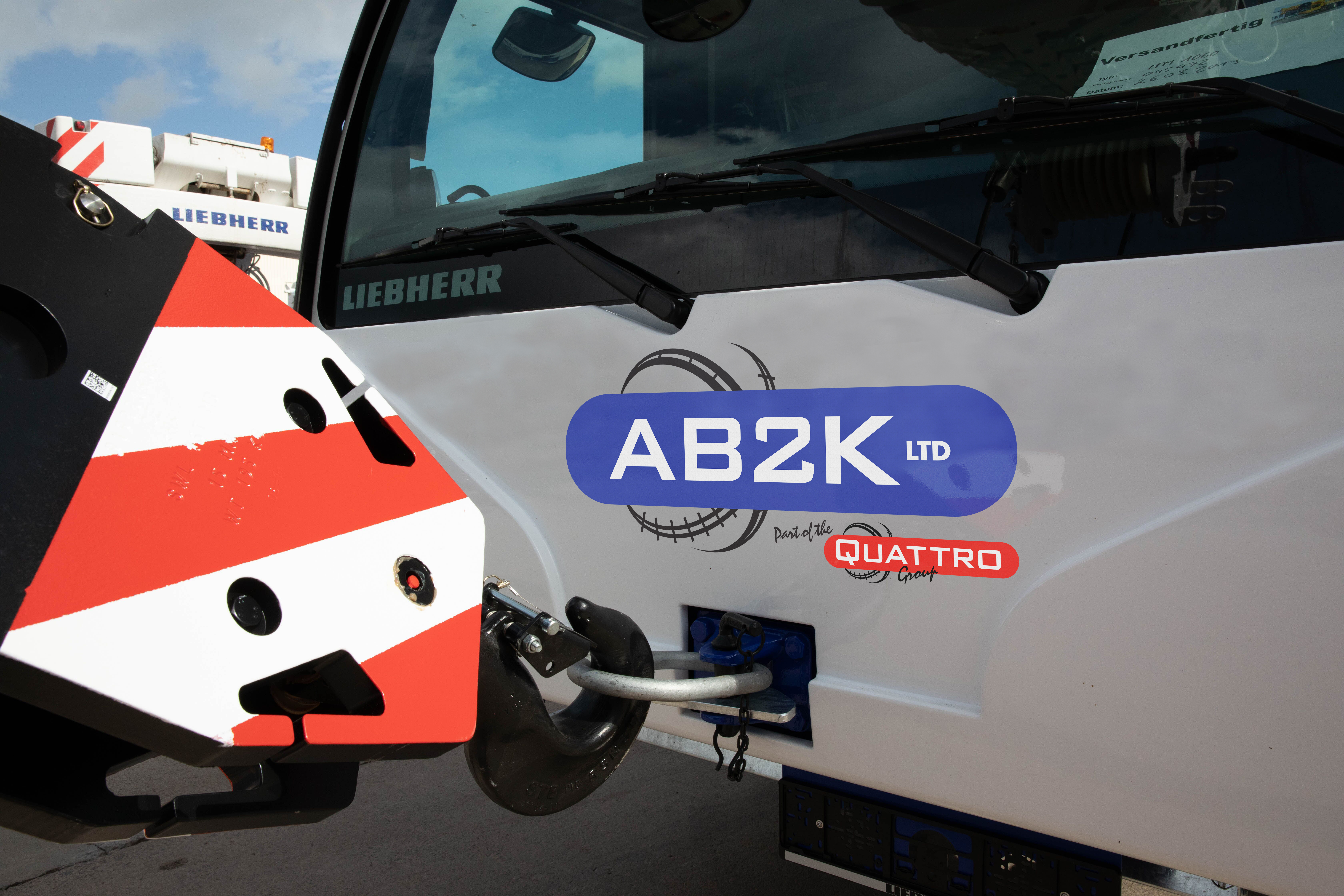 Regularly updated, the AB2K crane fleet provides adaptable solutions for all crane hire needs.
Please view our full selection of the crane fleet or contact the crane team for further information.