Providing the perfect plant hire solution
Home to Scotland's largest selection of operated or self drive plant for hire, AB2K provides the perfect plant solution for all of your hire needs.
With an extensive catalogue, tailored to the ever-changing requirements of the civil engineering industry, AB2K works hard to ensure than not only does the fleet always meet the needs of our customers, but that you can always rely on our machines to be safe, reliable and ready to work. Comprehensive in-house maintenance and upgrade facilities allow our team to ensure that the AB2K fleet is always at the cutting edge, with a core focus on safety, productivity and efficiency.
Our ongoing training programme ensures that it is not only AB2K machines that are in tip-top condition. Our multi-skilled operators all receive the highest levels of training and support via our in-house nationwide training centres.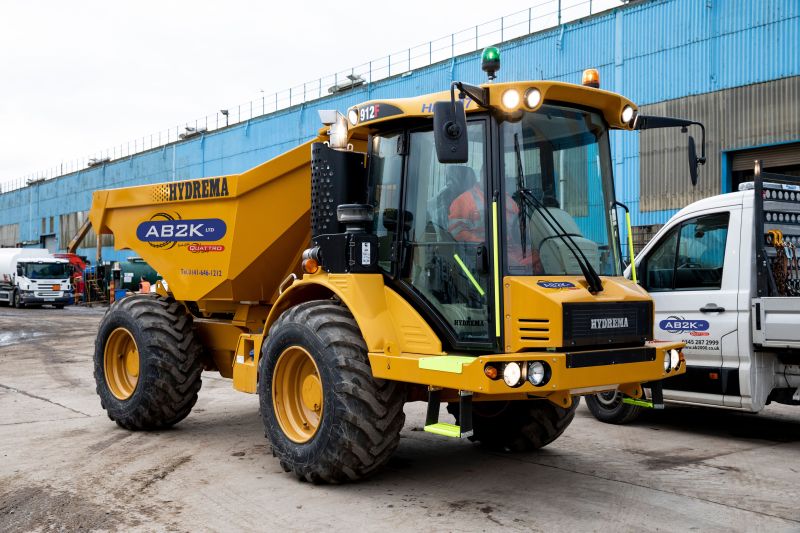 Plant Hire Case Studies
Ready mix concrete supplier Cemex required assistance with the stripping and crushing of overburden within the Duntilland quarry.
AB2K was approached to provide an operated plant solution to deliver site clearance, and the construction of the new concrete pad for the base of the…
The AB2K team were delighted to be able to supply earthworks machines and operators to deliver the new approach roads and motorway extensions, and…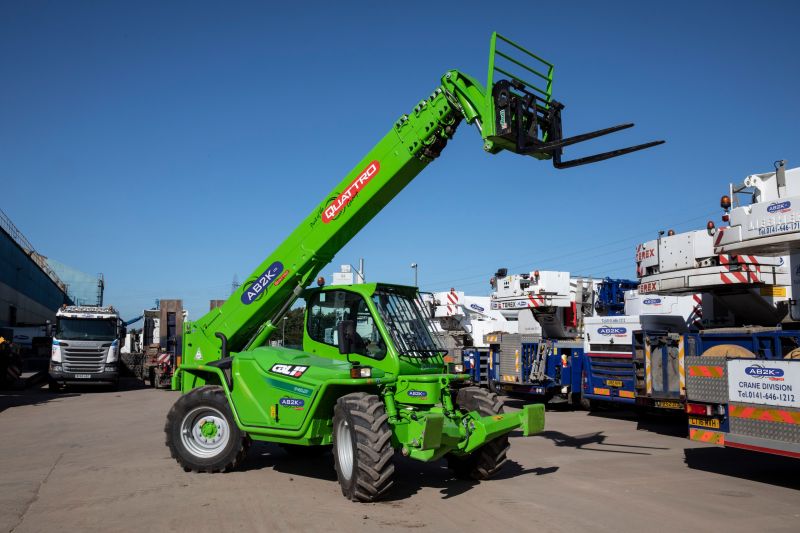 Regularly updated, the AB2K general plant fleet provides adaptable solutions for all general plant hire needs.
Please view our full selection of the general plant fleet or contact the plant team for further information.