Driving forwards with transport qualifications
Published Date: 19/03/2020
---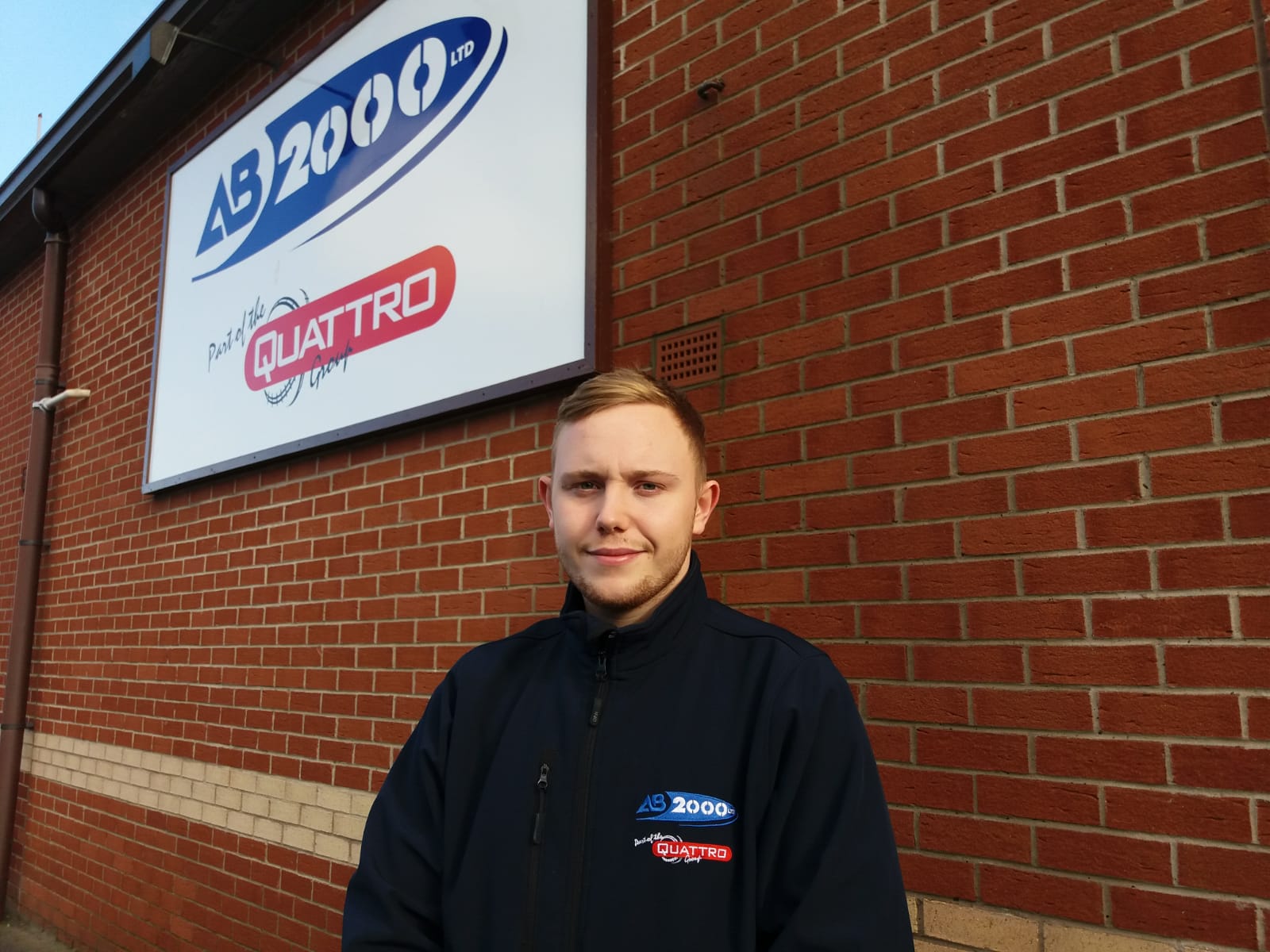 Huge congratulations to Sam Christie, Assistant Transport Manager based at the AB2K Cambuslang depot, who is celebrating passing his CPC Transport Manager exam.
Sam undertook the Certificate of Professional Competence for Transport Managers training course, which saw him study complex modules such as industrial regulations, health and safety, operator licensing and recording, safe loading of vehicles and transit of goods, and traffic regulations.
The industry-recognised qualification provides Sam with a wide array of key skills, which he will be able to utilise straight away in his role at AB2K.
Sam said: 'I am delighted to have received the news that I passed the exam, and am looking forwards to receiving my qualification at the end of March. It's great to have some good news during this difficult time. There's a busy transport division working out of the Cambuslang depot, so I'm hoping to put my new-found qualifications into action!'
John Murphy, Managing Director of AB2K said: 'We're all very proud of Sam, and everyone is over-the-moon to hear the great news. The module is very comprehensive, with plenty to understand and communicate within an exam. He's done fantastically well.'