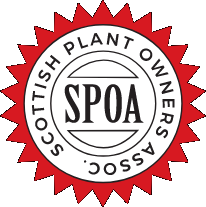 Scottish Plant Owners Association (SPOA)
AB2K is an active member of the Scottish Plant Owners Association, a body which aims to improve the Scottish plant industry for those involved with owning and hiring of plant and equipment..

Construction Plant Association (CPA)
AB2K is a member of the Construction Plant Association, the leading trade association and the UK's principal contact for construction plant.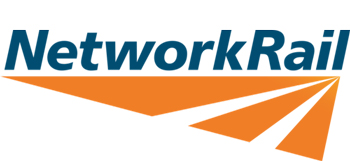 POS
AB2K Quattro Plant is proud to hold a full certificate for Network Rail's On-Track Plant Operator's Scheme (POS), which controls the safe planning, control and use of on-track plant. Only organisations holding a POS certificate are permitted to manage plant operations on Network Rail infrastructure.

Rail Plant Association (RPA)
AB2K is a member of the Rail Plant Association, the dedicated trade association for organisation's that hire specialist plant and equipment for use on the railway infrastructure.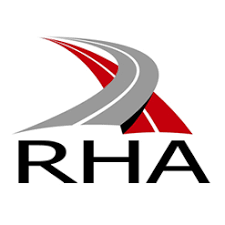 Road Haulage Association (RHA)
AB2K's membership of the Road Haulage Association allows the organisation to keep abreast of current and future legislation, as well as best practice initiatives on safety and training within the transport industry.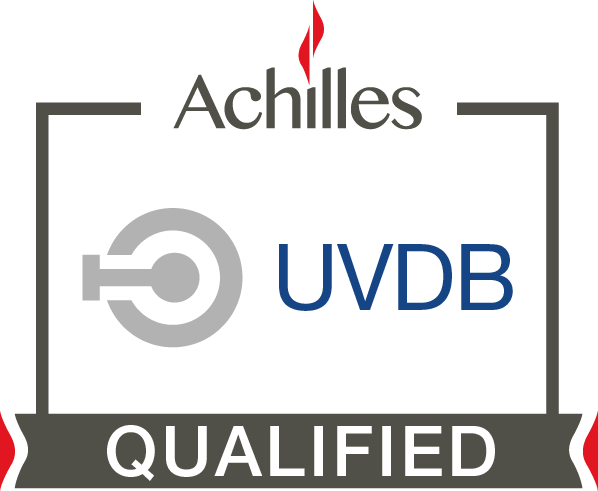 UVDB
AB2K is accredited with a UVDB verification, allowing the organisation to provide services to national utilities suppliers. The accreditation is dependent on independent audits of health & safety, quality and environmental management systems..
RISQS
AB2K is qualified by audit by the Railway Industry Supplier Qualification Scheme (RISQS), as an approved supplier of services to the UK rail industry.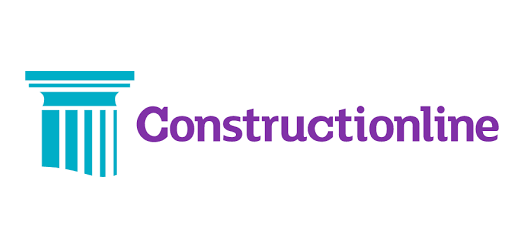 ConstructionLine
AB2K is registered with ConstructionLine, and has undertaken all assessments and compliance requirements needed to align with a ConstructionLine registration.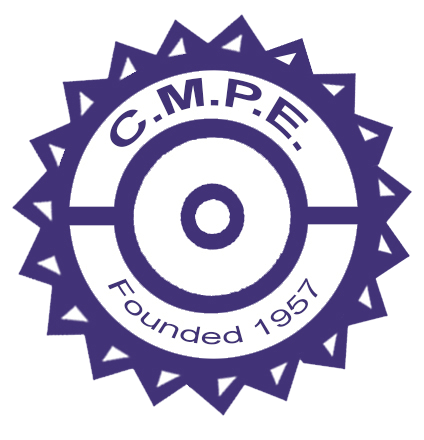 Contractors Mechanical Plant Engineers (CMPE)
The Contractors Mechanical Plant Engineers (CMPE) is an association with an interest in the safe operation, ownership, maintenance, repair and improvement of plant and machinery. AB2K is a member of the organisation, which operates across the UK.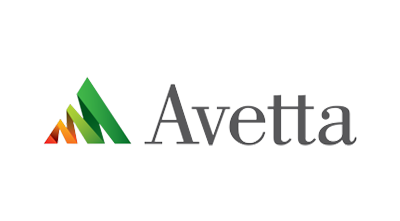 Avetta
AB2K is proud to utilise cutting edge supply chain management software to identify and mitigate risk within supply chains.

Registered Waste Carrier
AB2K is a registered waste carrier for the Environment Agency.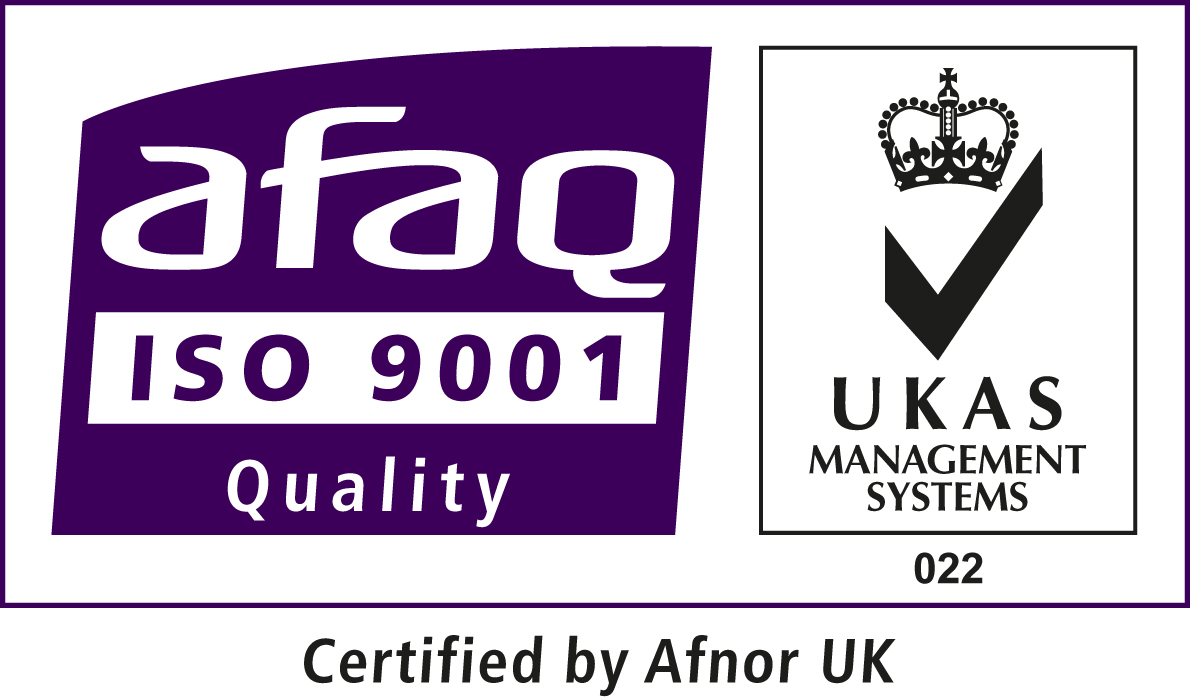 External Accreditations
AB2K is certified to ISO 9001, a certified quality management system which proves AB2K's ability to consistently provide products and services that meet customer needs.