Brand new website and logo just in time for the new year
Published Date: 05/12/2019
---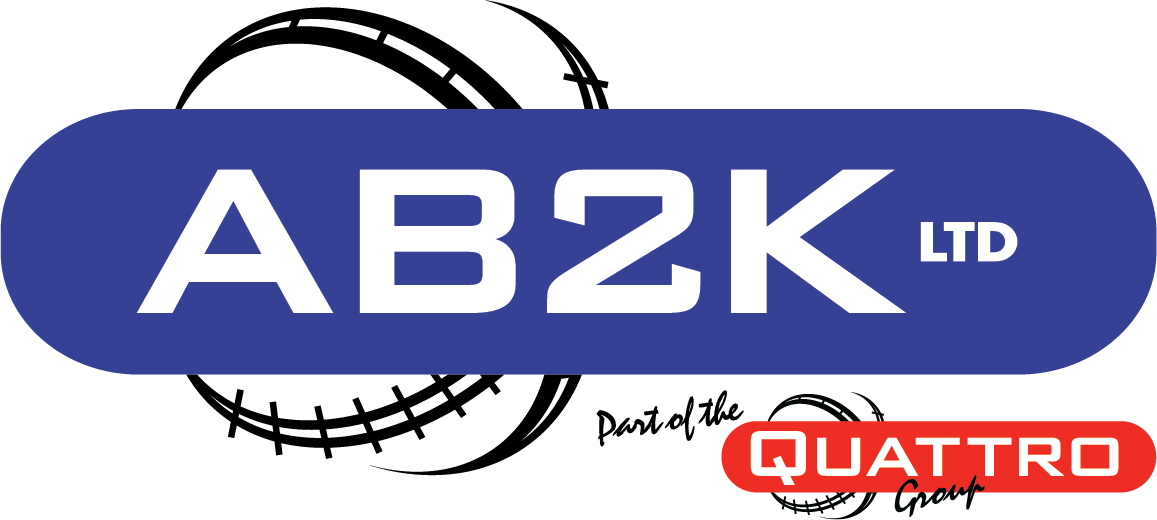 Christmas has come early for AB2K, with a brand-new website and logo launching just in time for the new year.
The new site, designed to be simple to navigate and easy to use, still provides all of the useful information you could find on the previous pages, with detailed information about all of AB2K's kit, services and teams.
With such a wide variety of fleet available, there's plenty to discover about all of our machines, and you can read all about them on our Meet the Fleet pages here. These simple documents give a clear overview of the machine capabilities, and the variety of options available to hire at AB2K.
You can also keep up to date with everything that is going on across the organisation via our news pages here. There's lots going on within AB2K and the wider Quattro Group, and we're excited to share it!
As we move into 2020 and the organisation's 25th year, we understand that it is more important that ever to take our responsibilities to the environment very seriously. With this in mind we have developed a clear plan to continually deliver sustainable working practises.
With a clear understanding of the impact that any business can have on the environment, AB2K and the wider Quattro Group want to make sure that every part of the organisation is pulling its weight when it comes to doing the right thing by the planet. With this in mind, Quattro Group will no longer be producing paper brochures, and has designed a simple download option on the group websites instead.
All company literature, from brochures to certification can be downloaded at the click of a button, and the team encourage customers to think twice before they print the document. All files are optimised to be viewed on a computer screen, smartphone or tablet.
You can download the current Quattro Group brochure here