Five Years of AB2K as Part of Quattro Group
Published Date: 07/06/2023
---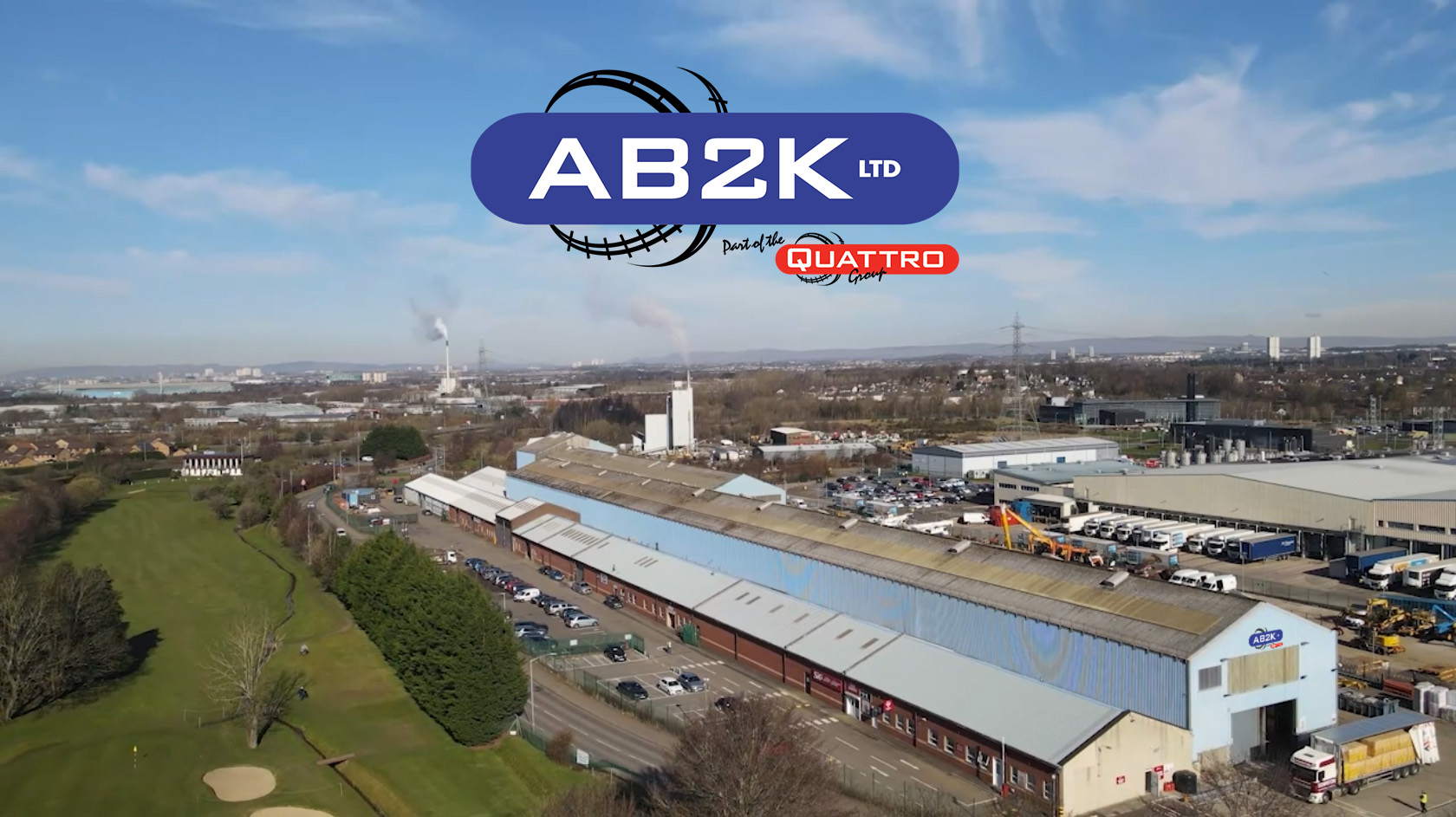 Last month marked five years since Quattro took over the reins at AB2K (formerly AB2000) on May 18th 2018. During this time huge changes have been implemented, including:
A £13 million investment in new equipment (with more coming!)
A complete clear out of all old, unreliable plant
An upgrade in workshops and offices all around the country
A substantial investment on a new engineering facility at Cambuslang
The opening and launch of a brand new training company, AB2T, with a new bespoke site in Whitburn and a further £250,000 investment.
The AB2T Academy official open day will take place on June 30th. Save the date and we can show you Scotland's longest rail training tracks with real overheads, diggers, dozers and cranes in operation, as well as demos of how we train.
'It has been an exciting five years and AB2K continues to thrive as a forward-thinking company with support from the Quattro Group. We are proud of how the staff in Scotland have led the charge. Onwards to the next five years!'- John Murphy, AB2K Managing Director.
For more information on AB2T click here
Would you like to come to the AB2T open day? RSVP now